Center For Spatial Research Awarded Collaboratory Fellows Grant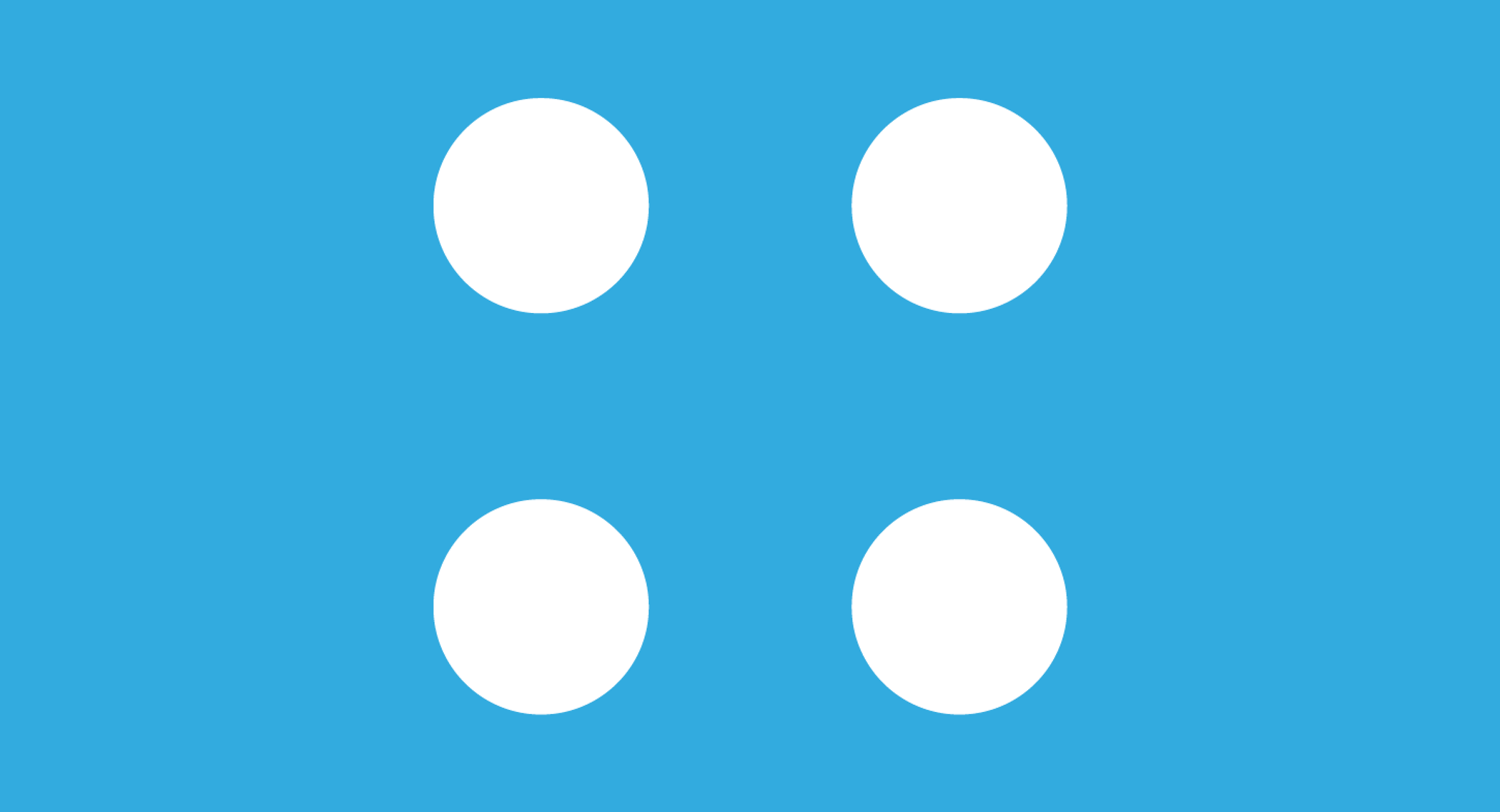 The Center for Spatial Research is pleased to announce our selection with the Brown Institute as inaugural recipients of Columbia University's Collaboratory Fellows Grant for Points Unknown: New frameworks for investigation and creative expression through mapping. 
Aimed at advancing education that combines data science or computational expertise with domain expertise, the Collaboratory Fellows Grant is intended to support pairs of instructors (one with data science or computational expertise and the other with domain expertise) to develop and co-teach new educational offerings that can help fulfill the data literacy requirements of a discipline, specific cohort of students, or domain. 
Points Unknown will offer journalism students formal training in GIS and web-based mapping, both as a product in stories and as an important tool for reporting. Concurrently, the program will provide GSAPP students an introduction to spatial data analysis through the lens of journalism, helping them use investigative methods that can be integrated into a design process. Jointly founded by the Data Science Institute and Columbia Entrepreneurship, The Collaboratory@Columbia is a university-wide program that seeks to provide the resources and tools required to ensure that all Columbia University students receive the education and training that they need to lead in today's data-rich world. 
More on the Collaboratory Fellows Fund is available here.