Conflict Urbanism Aleppo Project Featured on World Politics Review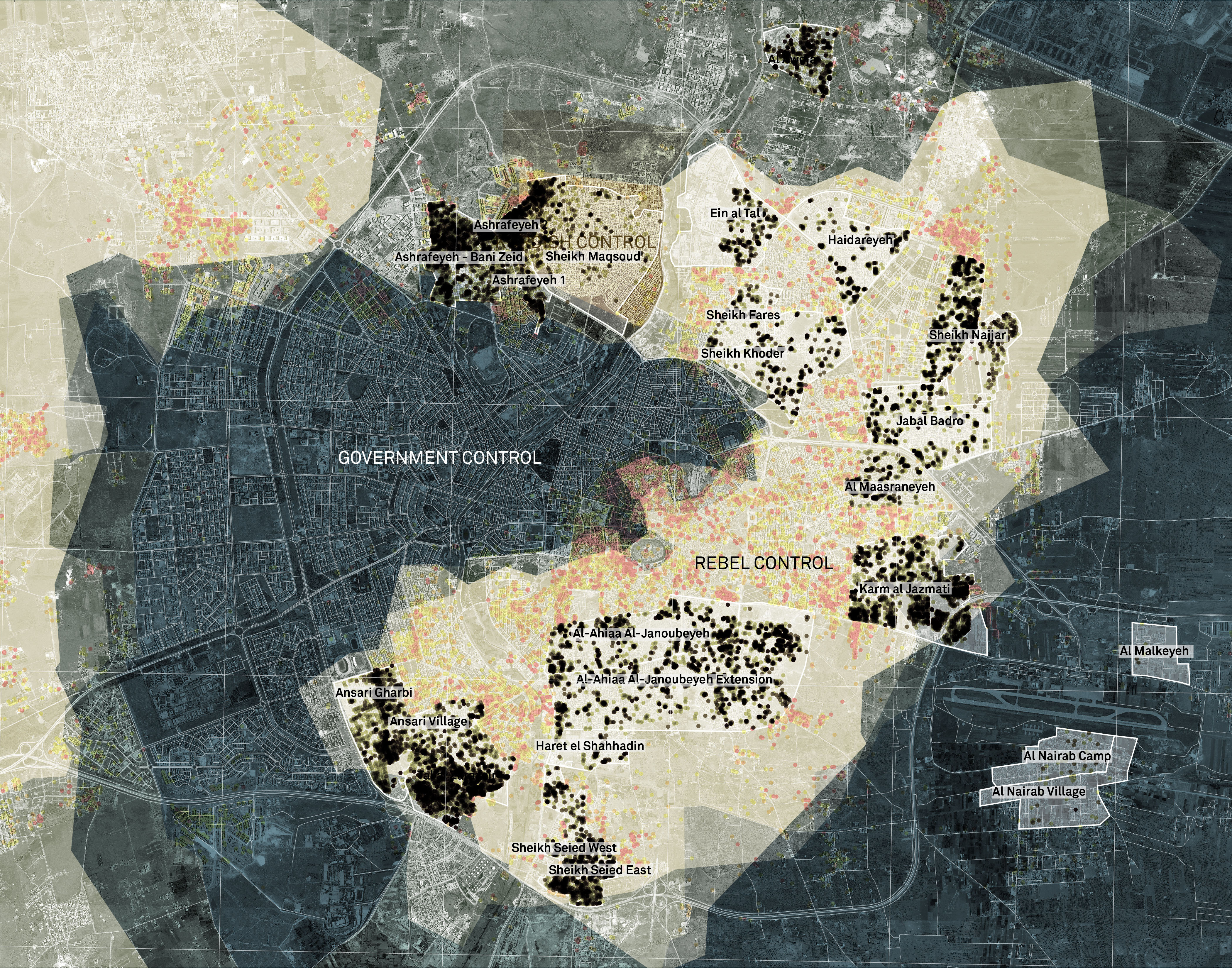 Conflict Urbanism Aleppo was featured this week in an article by Frederick Deknatel for World Politics Review. In "'An Entire Archive of Our Life.' Saving the Record of Syria's War," Deknatel outlines the challenges of preservation of online archives of the conflict in Syria.
 "It is probably the most documented conflict in history. Since Syria's civil war began following the Assad regime's suppression of a popular uprising a decade ago, activists, citizen journalists and everyday Syrians alike have uploaded videos and images of the conflict for anyone around the world to see. Reporters may have been widely barred from the country, but every day of the war, firsthand material has been broadcast from Syria on social media and on video-sharing sites like YouTube. 
Yet much of this expansive and running archive of the worst war of this century is at risk of disappearing." Read the full article online here.