Data Publics and Public Data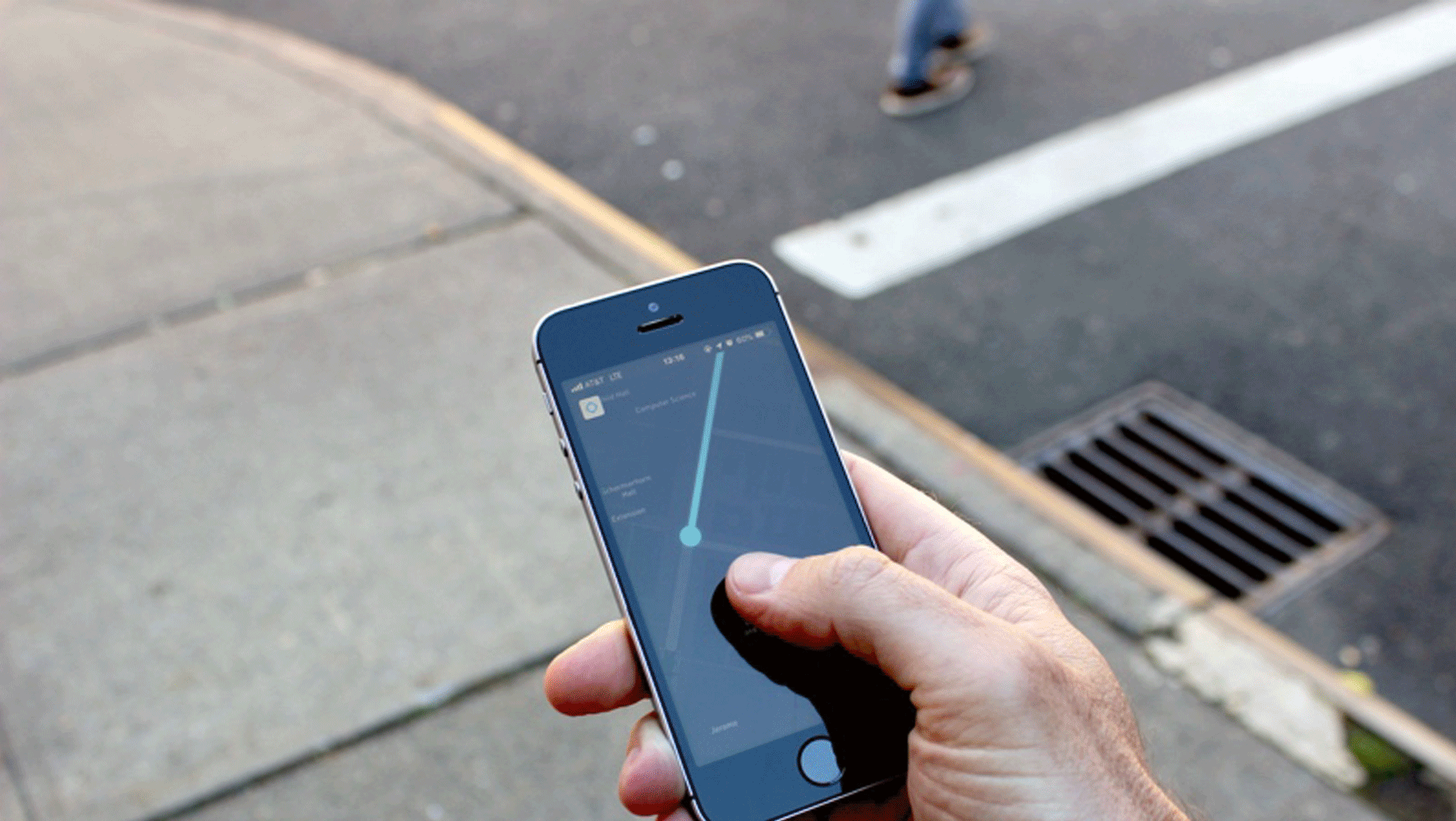 Data Publics and Public Data   
Thursday April 4, 6:30 PM   
Ware Lounge, Avery Hall 
Columbia University 
Brian House and Jia Zhang in conversation with Laura Kurgan, Shannon Mattern, Bill Rankin, and Jer Thorp. 
This event will feature new work by Mellon Associate Research Scholars Brian House & Jia Zhang underway as part of their fellowships with the Center for Spatial Research in the 2018-2019 academic year. Brian House (PhD Brown University) is developing a platform to collect geographic data through mobile devices using the distributed web. Jia Zhang (PhD MIT Media Lab) is building an interactive atlas that bridges between large public datasets and everyday experiences of urban space. The discussion of both projects will center around the politics of personal data and its relationship to the development of urban policy and the built environment. Their projects point to forms of artistic, academic, and activist practices that might intervene or offer new possibilities in this fraught landscape.   
Brian House is an artist and a Mellon Associate Research Scholar at Columbia University's Center for Spatial Research. His work explores the interdependent rhythms of the body, technology, and the environment, and has been shown by the Museum of Modern Art, The Museum of Contemporary Art (Los Angeles), Cincinnati Contemporary Arts Center, Ars Electronica, Transmediale, ZKM, Beall Center, and Rhizome, among others. He has been a member of the New York Times Research and Development Lab, director of technology at the design studio Local Projects, and a resident at Eyebeam. He recently completed a PhD in Computer Music and Multimedia at Brown University, and his academic writing has been published by Autonomedia, Contemporary Music Review, and Journal of Sonic Studies. 
Jia Zhang is a Mellon Associate Research Scholar at Columbia University's Center for Spatial Research. She experiments with communicating quantitative and qualitative data visually. Her research examines and utilizes technical processes and abstract visual forms found in data representation. At the CSR, Jia works on visualizations of public urban datasets and the U.S.Census. She is currently building projects that deal with public facing data of the urban environment and interactive tools that allow individuals to directly engage with urban information for their own well-being. Jia recently completed her PhD at MIT's Media Lab. 
Laura Kurgan is an Associate Professor of Architecture at the Graduate School of Architecture Planning and Preservation at Columbia University, where she directs the Center for Spatial Research and the Visual Studies curriculum. She is the author of Close Up at a Distance: Mapping, Technology, and Politics (Zone Books, 2013). Her work explores the ethics and politics of digital mapping and its technologies; the art, science and visualization of big and small data; and design environments for public engagement with maps and data. In 2009, Kurgan was awarded a United States Artists Rockefeller Fellowship. 
Shannon Mattern is a Professor of Anthropology at The New School for Social Research. Her writing and teaching focus on archives, libraries, and other media spaces; media infrastructures; spatial epistemologies; and mediated sensation and exhibition. She is the author of The New Downtown Library: Designing with Communities, Deep Mapping the Media City, and Code and Clay, Data and Dirt: Five Thousand Years of Urban Media, all published by University of Minnesota Press. In addition to writing dozens of articles and book chapters, she also contributes a regular long-form column about urban data and mediated infrastructures to Places, a journal focusing on architecture, urbanism, and landscape, and she collaborates on public design and interactive projects and exhibitions. You can find her at wordsinspace.net. 
Jer Thorp is an artist, writer and teacher living in New York City. He is best known for designing the algorithm to place the nearly 3,000 names on the 9/11 Memorial in Manhattan. Jer was the New York Times' first Data Artist in Residence, is a National Geographic Explorer, and in 2017 and 2018 served as the Innovator in Residence at the Library of Congress. Jer is one of the world's foremost data artists, and is a leading voice for the ethical use of big data. Jer's data-inspired artwork has been shown around the world, including most recently in New York's Times Square, at the Museum of Modern Art in Manhattan, at the Ars Electronica Center in Austria, and at the National Seoul Museum in Korea. He is an adjunct Professor in New York University's renowned Interactive Telecommunications Program (ITP), and is the Co-Founder of The Office for Creative Research. In 2015, Canadian Geographic named Jer one of Canada's Greatest Explorers. Jer's book 'Living in Data' will be published by Farrar, Straus and Giroux in the spring of 2020. 
Bill Rankin is a historian and cartographer. His mapping activity is focused on reimagining everyday urban and territorial geographies as complex landscapes of statistics, law, and history. His maps have appeared in publications and exhibitions throughout the US and Europe, including articles in Foreign Policy, Perspecta, Harvard Design Magazine, and National Geographic and shows at Harvard, Yale, Pratt, the Cartographic Bienalle in Lausanne, the Triennalle di Milano, and the Toronto Images Festival; his maps also traveled for several years with ICI''s "Experimental Geographies" exhibit. His historical research is about the politics of cartography and navigation in the twentieth century. He teaches at Yale University, where he is an assistant professor of the history of science.   
Free and open to the public.