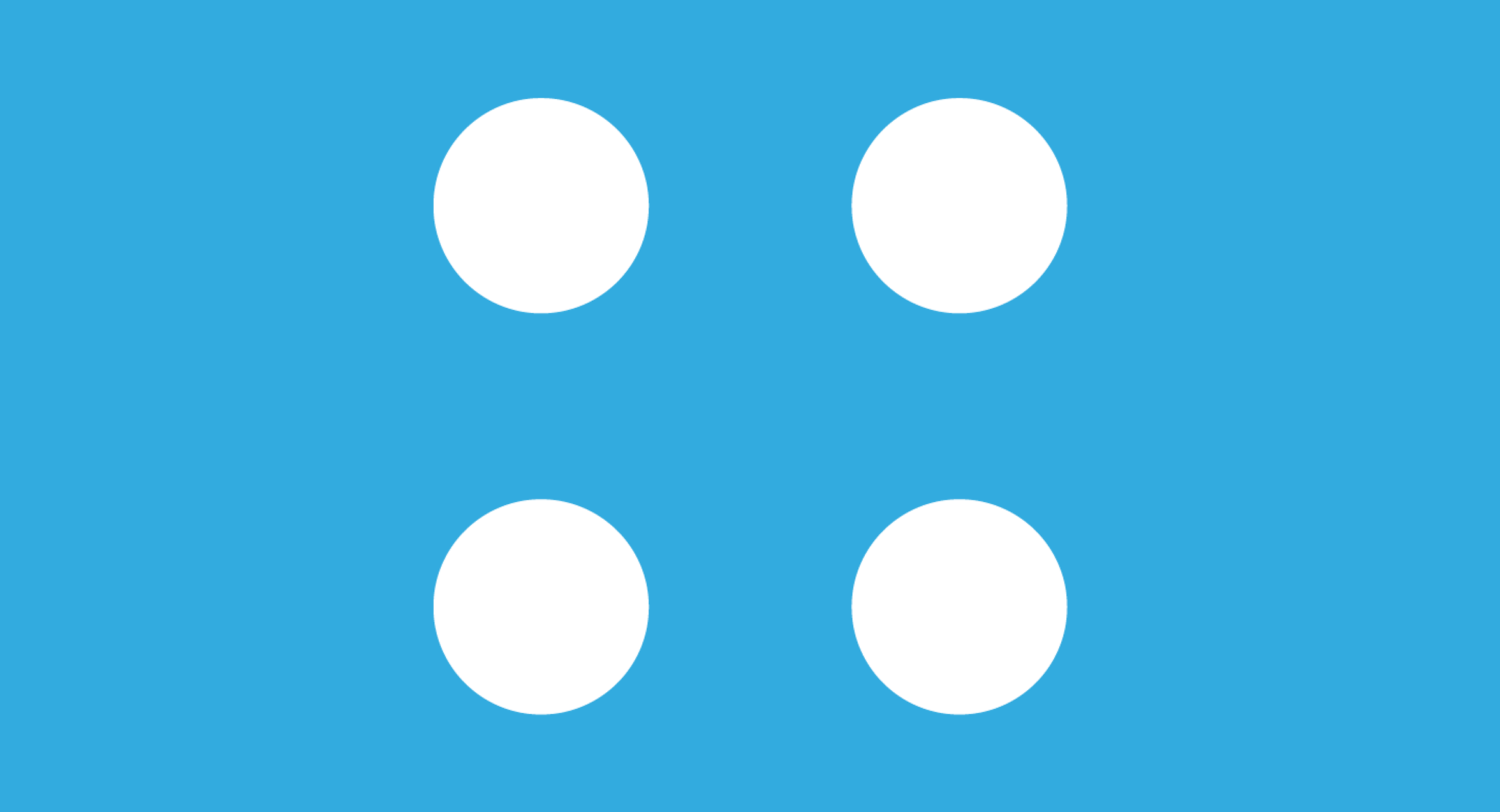 Points Unknown, a new collaboration between the Center for Spatial Research, Brown Institute and Faculty from the Journalism School, launched a five-week course module this week for students at the Columbia University Graduate School of Journalism. 
Points Unknown aims to bridge practices of journalism, data science, urbanism and cartography to develop new reporting practices among Columbia's journalism students and new modes of design practice for GSAPP students. During the 2017-2018 academic year the collaboration will result in three five-week module courses for Journalism School students as well as a semester-long course for GSAPP students (to be taught in Spring 2018). The Points Unknown curriculum is designed by CSR Researchers Juan Francisco Saldarriaga and Grga Basic, with Marguerite Holloway and Michael Krisch of the Journalism School and the Brown Institute, respectively. 
More details about the course as well as resources for mapping in storytelling can be found at pointsunknown.github.io. 
Points Unknown is generously funded by the Collaboratory Fellows Fund, a new university-wide program that seeks to promote new cross disciplinary collaborations that support data literacy for students across the University.