Mapping Historical New York Receives $1 Million Grant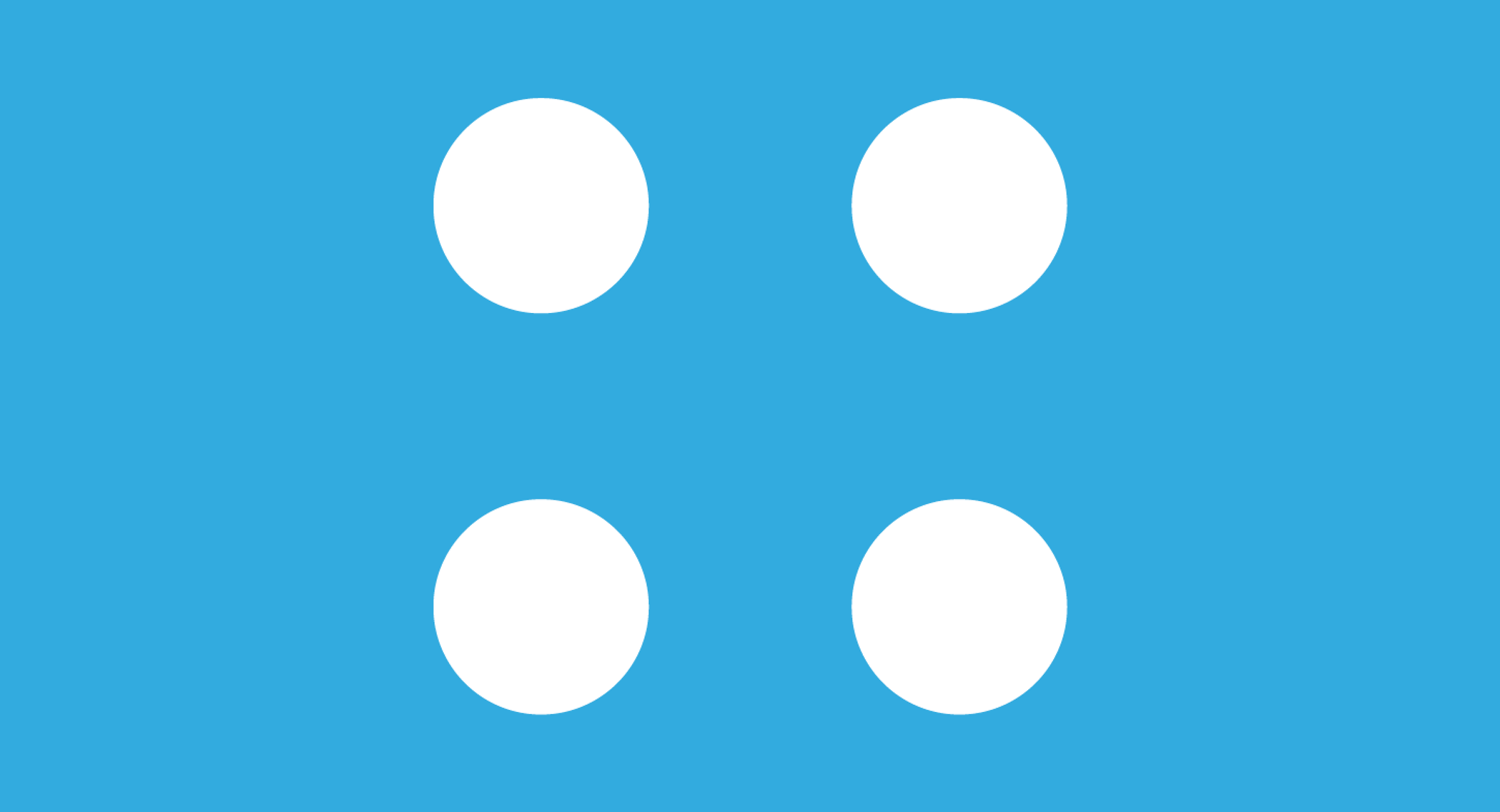 The Center for Spatial Research is pleased to announce a new $1 million grant received from the Robert David Lion Gardiner Foundation to create web-based, interactive maps of Manhattan and Brooklyn during the late 19th and early 20th centuries. The three-year project is a collaboration of Columbia's History Department and the Columbia Center for Spatial Research in the Graduate School of Architecture, Planning and Preservation (GSAPP). 
Mapping Historical New York will create digitized maps of the two boroughs as well as detailed neighborhood case studies. The maps will capture two major transformations of the city at the turn of the 20th century: demographic changes resulting from immigration; and changes in land use resulting from the incorporation of parts of Long Island (Brooklyn and Queens) into city in the 1890s. The website and maps created by the project will be freely accessible to the public. 
The project aims to both create the interactive maps and to train faculty and students in digital research and teaching methods, by incorporating them into the project's design and execution and in courses on New York, immigration, and urban history. 
The principal investigators for the project are Mae Ngai, Lung Family Professor of Asian American Studies and Professor of History; Rebecca Kobrin, Russell and Bettina Knapp Associate Professor of American Jewish History; and Laura Kurgan, Associate Professor of Architecture and Director of the Center for Spatial Research. 
Seth Schwartz, Lucius N. Littauer Professor of Classical Jewish Civilization and chair of the History Department, said, "Thanks to the Gardiner foundation, we have an exciting opportunity to use cutting-edge digital methods in historical research and teaching. We look forward to collaborating with the Center for Spatial Research in GSAPP." 
"GSAPP has a long legacy of studying housing and preservation in New York City, and it will be exciting for the university's research to be made more accessible through Laura Kurgan's Center for Spatial Research and its pioneering forms of visualization," said Amale Andraos, Dean of Columbia GSAPP. Read the full press release here.