We Can
A data driven multimedia project that reveals the way canners - people who pick up cans and bottles on the street - experience the city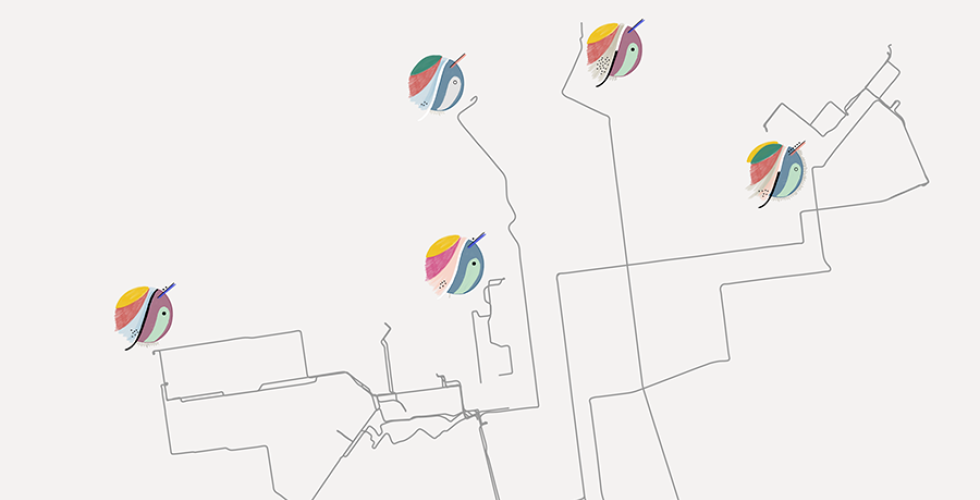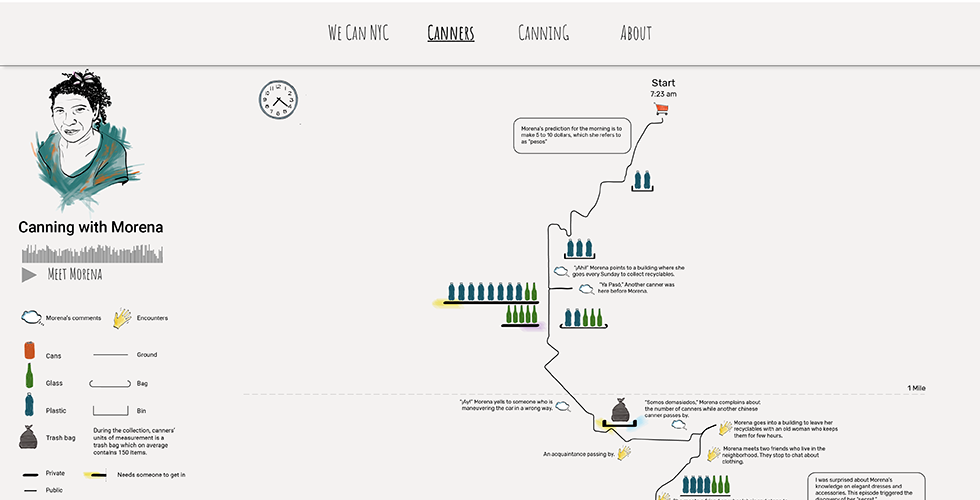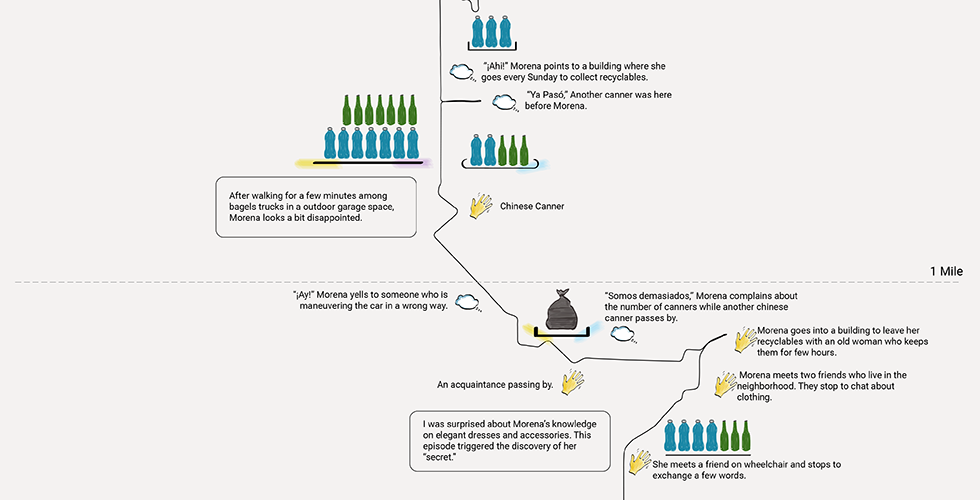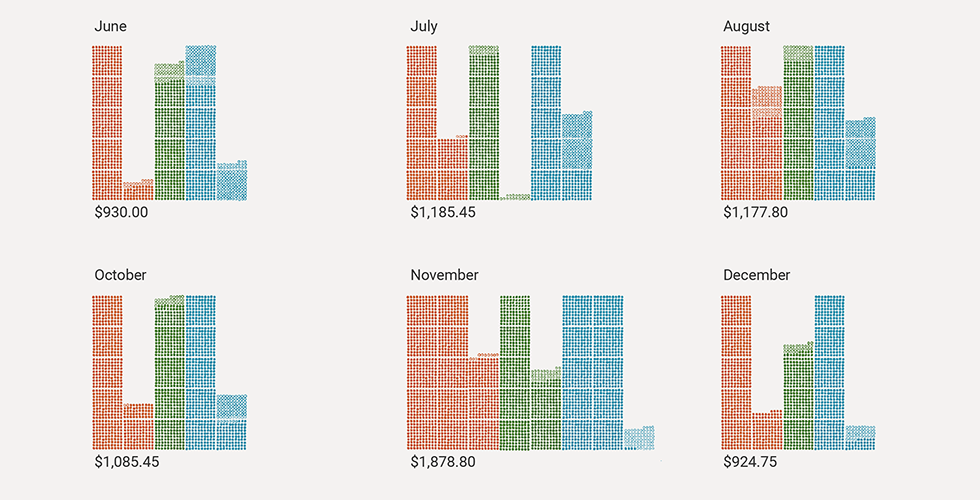 Who are the canners? How do they experience the city? How much can they make, 5 cents at a time? 
Over the past eight months, journalist Francesca Berardi followed a group of canners in their daily activity, collecting qualitative and quantitative information about their work. They come in the form of handwritten notes, sketches, audio interviews, photos and videos taken with an iPhone, which was the only technological tool used on the field. We are now working together to build a multimedia interactive digital platform that challenges the preconceived notion of canners as desperate, homeless, junkies while inviting the users to explore NYC through their eyes. Through audio vignettes, drawings, mapping and data visualizations, we are telling the stories of a Mexican couple who make more than $50,000 a year collecting garbage, of a young queer who picks up cans and bottles to help his grandma and performs on Broadways shows, of a man who lost his apartment in the 2008 mortgage crisis and that says that canning saved him from depression.  
The funding for this project has been provided through a Magic Grant from the Helen Gurley Brown Institute for Media Innovation.